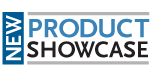 Security Explorer for Exchange provides real-time management of access controls and security on Exchange servers within an enterprise environment.
ScriptLogic Corp.'s Security Explorer for Exchange
gives administrators the ability to manage both Exchange Server and Active Directory (AD) permissions, along with managing, searching, cloning, backing up and recovering permissions and security in Exchange.
Security Explorer for Exchange exposes every object's permissions in a tree view and supports Windows Server 2008. The tool also features accelerated domain loading and browsing, improving performance when opening and closing the console.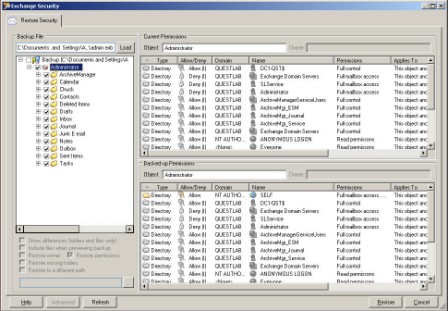 Figure 1: A screenshot of Security Explorer for Exchange. (Click on image for enlarged view.)
Additional Security Explorer for Exchange features include the following:
The ability to centrally view and manage permissions on the Calendar, Contacts, Inbox and other mailbox folders.
The option to backup and restore permissions on all Exchange objects.
Extended search possibilities, including filtering results by account name, permission level and object types.
System requirements: Microsoft Windows 2000 or better; Pentium 600 MHz processor or faster; Microsoft .NET Framework 2; 50 MB of disk space; 256 MB of memory; 800x800 screen resolution.
Pricing: $5 per mailbox. Volume discounts are available.
This was first published in February 2009