Quest Spotlight on Messaging 7.0
Quest Spotlight on Messaging 7.0 for Exchange helps administrators effectively manage their messaging and real-time communications infrastrcuture by allowing them to detect problems, locate the causes and resolve them from a single interface
This Article Covers
RELATED TOPICS
Looking for something else?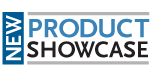 Quest Spotlight on Messaging 7.0 helps administrators manage their messaging and real-time communications environment by allowing them to detect problems, locate their root causes and resolve them from a single interface. Spotlight on Messaging 7.0 for Microsoft Exchange Server, BlackBerry Enterprise Server (BES) and Microsoft Office Communications Server (OCS) can quickly resolve problems, reduce costs and improve system performance.

Quest Software Inc.'s Spotlight on Messaging extends beyond email and instant messaging systems by showing VoIP and presence. The tool offers real-time, platform-specific diagnostics and resolution. In addition to Exchange Server, BES and OCS support, the tool also supports IBM Sametime.

Exchange administrators using Spotlight on Messaging 7.0 will know how and why a problem occurred and how to resolve it. Centralized diagnostics provide quick identification of problems that would normally require the use of multiple native tools.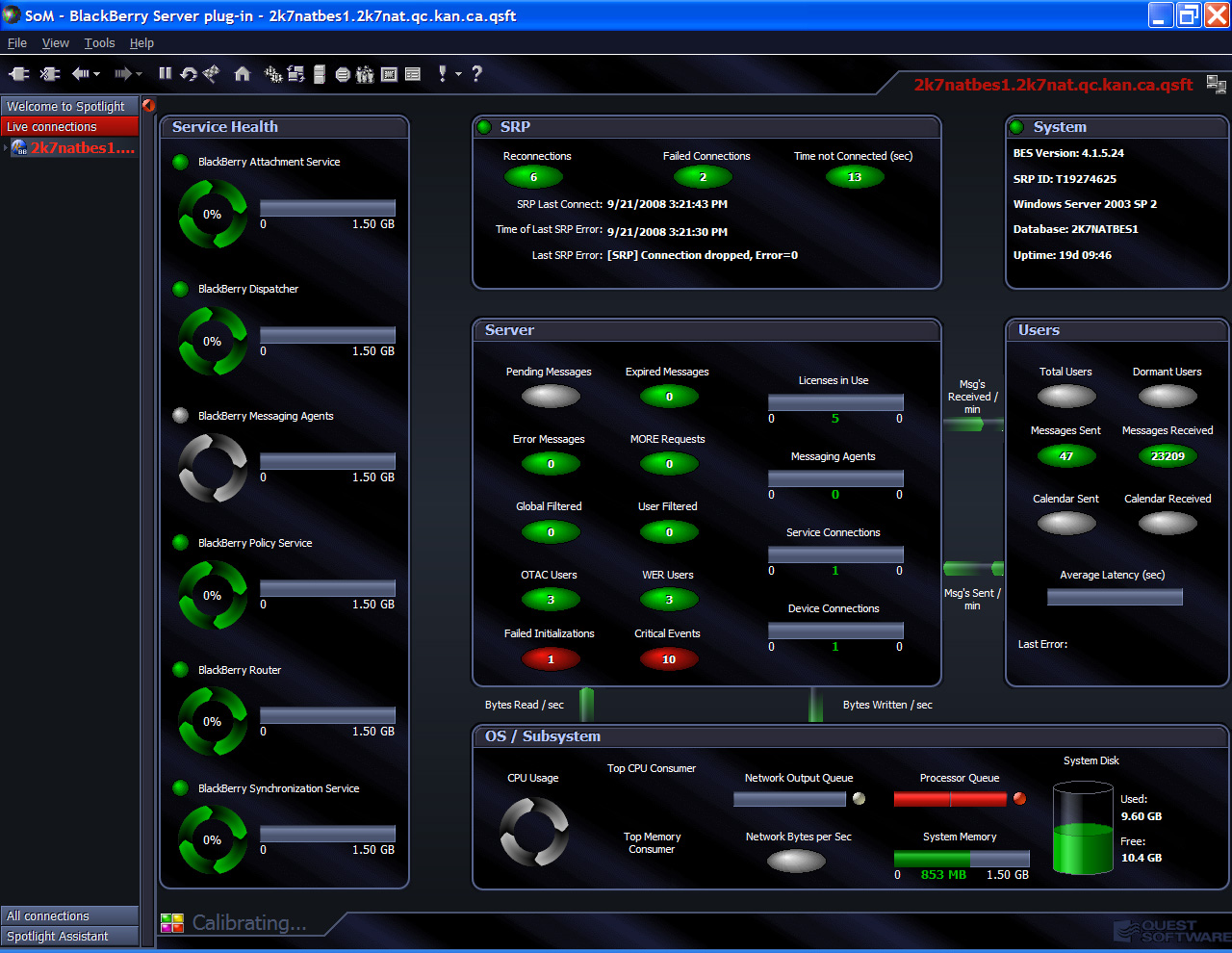 Figure 1: Screenshot of the Spotlight on Messaging BlackBerry console
Spotlight's diagnostic tools identify configurable performance bottlenecks and enables organizations to streamline management processes and reduce training expenses. In addition, it maximizes the availability and responsiveness of messaging servers. All monitoring information is displayed through a single console.
New features in Spotlight on Messaging 7.0 include the following:
A unique management console provides a high-level view of the entire messaging organization at a glance. It displays the status of core operations on all Exchange, BlackBerry and OCS servers and uses multi-color alerts when thresholds are exceeded.
The diagnostic console includes platform-specific diagnostics that depict the flow of data through the Exchange, BlackBerry and OCS servers using flow charts, graphs and icons. Bottlenecks are highlighted in yellow and red, which help administrators locate issues quickly and drill down to the problem.
Real-time tests ensure that key parts of Exchange, BlackBerry and Office Communications Server are running properly, including message delivery, Outlook Web Access availability, mailbox logons and information store responsiveness.
Spotlight also includes server-specific Web reports for a deeper understanding of components and usage.
System requirements: Microsoft Windows XP Professional SP2 or later, Windows Server 2003 SP2 or later, Windows Server 2003 R2 Server SP2 or later, Windows Vista SP1 or later and Server 2008; Exchange 2000 Server through Exchange Server 2007, BlackBerry Enterprise Server 4.1 or later and OCS 2007 Servers; Microsoft SQL Server 2000 SP3 or later, SQL Server 2005 SP2 or later, SQL Server 2005 Express Edition SP2 or later, SQL Server 2008 or SQL Server 2008 Express Edition; 1 GB memory and 300 MB disk space on your system.
Pricing: $12 per user.
Dig Deeper on Instant Messaging and Unified Messaging
PRO+
Content
Find more PRO+ content and other member only offers, here.