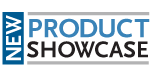 Biscom Delivery Server was designed to minimize changes to user behavior by enabling routing decisions with an intelligent, policy-driven agent.
Biscom Delivery Server (BDS)
reduces the amount of Exchange storage by keeping large attachments out of a repository. It also secures messages and files using encryption and authentication to prevent data breaches. Additionally, the tool can ensure data governance by using configuring policies to automatically determine the proper delivery method.
Microsoft Outlook administrators can define policies to automatically re-route messages and file attachments through the secure BDS application based on keywords, file type and file size. These policies protect sensitive documents and support large file transfers without requiring ongoing end-user input or decisions.
At a high level, the add-in tool has the following functionality:
Encrypts content and files

Supports extremely large files

Tracks all messages and files for auditing and compliance requirements

Reduces costly Exchange storage upgrades
The BDS technology is a three-tier system that enables administrators to separate the presentation layer (Web server), business logic layer (application server) and data layer (file system and SQL database).
The flexibility of the architecture allows the system to run on open source software (Apache, Tomcat, MySQL), commercial software (Microsoft IIS, WebSphere/JBoss/Weblogic, Microsoft SQL Server) or a mixture of open source and commercial components.
BDS has a built-in application programming interface (API) layer that is the interface between client applications (such as the Outlook add-in, Web interface and desktop client) and back-end resources (file system and SQL database).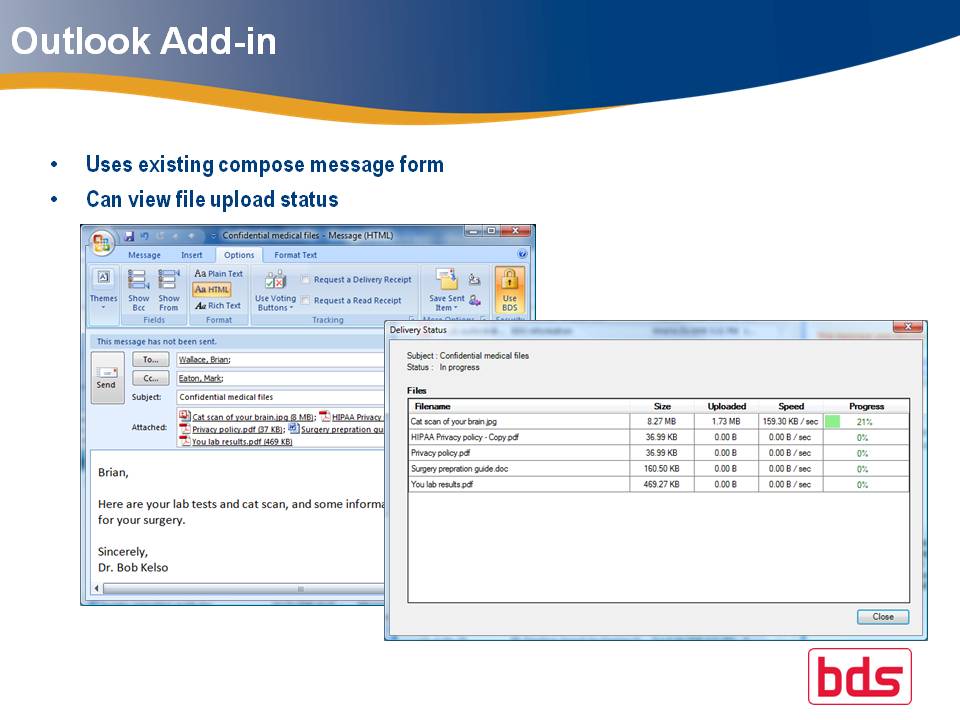 Figure 1: A screenshot of Biscom Delivery Server Outlook add-in.
The BDS Outlook add-in calls the BDS Web services API to retrieve policies and transfer files and data between the Outlook client and the BDS application. The add-in supports Microsoft Outlook 2003 and Outlook 2007.
System requirements: Biscom Delivery Server is hardware independent and runs on Windows, Linux and Solaris operating systems. It runs on any J2EE Java application server.
Pricing: Pricing starts at $4,500 for a 25 sender system.
This was first published in February 2009