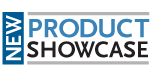 Azaleos OneStop MobileXchange extends Azaleos' remote monitoring, management and administration services to BlackBerry Enterprise Servers.
Azaleos OneStop MobileXchange
enables companies to offload the management, oversight and administration of their BlackBerry Enterprise Servers (BESs) to the 24/7 supervision of the Azaleos Network Operations Center (NOC).
The tool gives administrators visibility into the status of mobile devices, allowing admins to monitor of battery life, hours since device contact and available device storage space.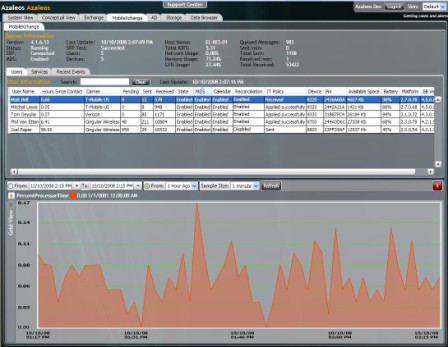 Figure 1: A screenshot of Azaleos OneStop MobileXchange. (Click on image for enlarged view.)
OneStop MobileXchange features include the following:
BES appliance virtualization.
Detailed reporting and visualization of RIM device usage and health status.
Over-the-air (OTA) provisioning services for end-user setup and support.
System requirements: Microsoft Exchange Server 2007 and BES.
Pricing: $4 per user per month.
This was first published in February 2009