Evaluate
Weigh the pros and cons of technologies, products and projects you are considering.
AppAnalyzer 4.0 for Exchange
Get an introduction to AppAnalyzer 4.0 for Exchange tool which helps email administrators, IT personnel and executives understand Exchange Server usage.
Looking for something else?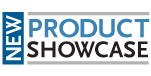 AppAnalyzer 4.0 for Exchange is a reporting and analysis tool that helps email administrators, IT personnel and executives understand Exchange Server usage. Sirana Software's AppAnalyzer 4.0 produces pre-defined, automated reports of comprehensive Exchange server usage data that includes message traffic analysis, message delivery times, historical and current mailbox and public folder storage data, client access usage, chargeback information and message content analysis.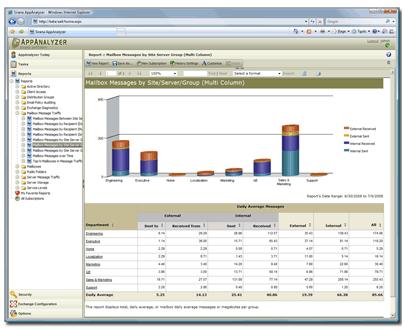 Figure 1: A screenshot of AppAnalyzer 4.0 for Exchange
AppAnalyzer's features include the following:
It can help allocate messaging system costs. Reports allow administrators to charge back users or groups of users for email and the use of storage resources.
Administrators can analyze service-level metrics to find areas for improvements and to make adjustments for traffic on servers. It demonstrates service-level achievements through a number of reports, including message delivery times between sites, groups or servers.
It complies with email acceptable use policies and industry regulations. It displays email activity of individual users, Internet domains, suspect SMTP addresses, keywords and attachments within all email messages.
It helps improve capacity management and upgrade/migration planning. Admins can view long-term historical data on message traffic levels, storage usage and user activity.
System requirements: 32 bit or 64 bit Windows Server; SQL Server 2005; Exchange Server 2000, 2003 or 2007.
Pricing: The WebAdmin Console costs $2,500 and $6 per mailbox. Volume and government pricing is available.
Dig Deeper on Microsoft Exchange Server Monitoring and Logging
PRO+
Content
Find more PRO+ content and other member only offers, here.