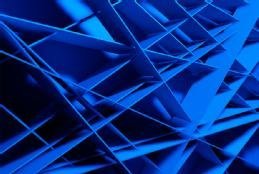 BACKGROUND IMAGE: sinemaslow/iStock
Don't relax when it comes to Office 365 email security and compliance
The cloud makes life easier for businesses and their IT administrators in many ways. There's no longer a need to provision and manage compute resources like you would in an on-premises environment.
Those advantages exist in email servers too. Admins often prefer Microsoft Office 365 because it is easier to manage than an on-premises server, such as Exchange Server. But admins should not relax when it comes to Office 365 email security, which presents its own challenges.
Admins will need to get accustomed to Microsoft's new portal for Office 365. Services besides email, such as SharePoint and Skype for Business, contain critical data, and these must be considered. And while Microsoft provides some tools for Office 365 security and compliance, beware of hidden costs that can add up quickly.
Office 365 expert Reda Chouffani examines those and other Office 365 email security and compliance aspects in this handbook. IT admins should have important questions about the product. Is it feasible? What resources does it require? And how does an organization remain compliant with regulations?
Businesses are often obligated to retain email messages and other documents for a set period of time. Microsoft offered tools in Exchange to hold messages for the minimum legal requirement; now it has new tools for Office 365. Before making the jump to the cloud, administrators will want to know what assistance Microsoft provides and how to approach Office 365 email security and compliance.