TCPMAN is a utility for manual or script modem dialing that is used when accessing the Internet. TCPMAN comes with the shareware program, Trumpet Winsock. Winsock is an interface between an application program in a Windows operating system and the Internet's Transmission Control Protocol program. (There are other Winsock programs than Trumpet's, which was one of the first and is among the most widely installed today.)

Download this free guide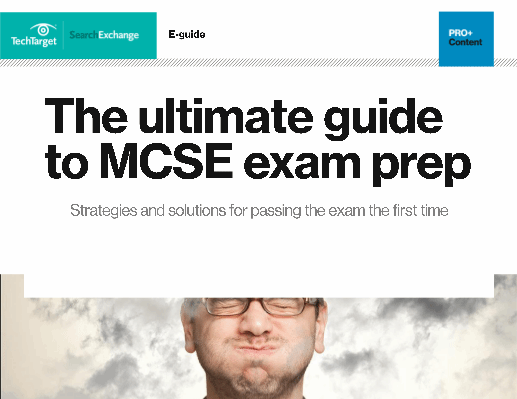 Download: Are you prepared for the MCSE exam?
Sanity-check your knowledge! In this expert guide, find vital study materials, insight for choosing the right testing routes, and other critical test-taking strategies you need to know in order to pass your MCSE the first time.
By submitting your personal information, you agree that TechTarget and its partners may contact you regarding relevant content, products and special offers.
You also agree that your personal information may be transferred and processed in the United States, and that you have read and agree to the Terms of Use and the Privacy Policy.

TCPMAN is the "tcpman.exe" file in Trumpet Winsock. Although the "MAN" stands for "manual," most users set up or are provided with a script of modem AT commands that is processed automatically each time you start TCPMAN. This is viewed as "scripted manual dialing." Using the information about your modem that you provide during setup, TCPMAN negotiates the actual line speed and other characteristics of the connection between your modem and the modem that is being dialed.
Typically, you will know about TCPMAN if you are with a service provider that furnishes or requires you to have the Trumpet Winsock. If not, your dialing capability is furnished by some other program.
Dig Deeper on Microsoft Exchange Server 2010
PRO+
Content
Find more PRO+ content and other member only offers, here.